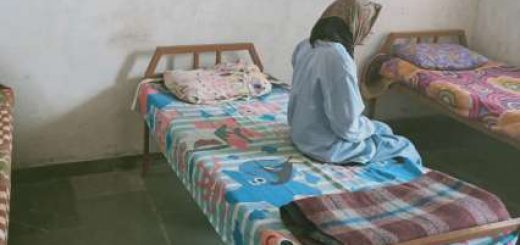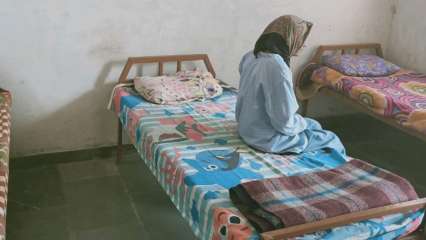 All her tests, including 17 RT-PCR and 14 rapid antigen tests, have come out positive, said the ashram officials where she has been staying. …read more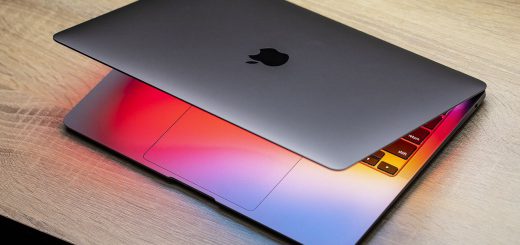 Apple is reportedly working on a new design for its MacBook Air that will include the return of MagSafe charging. Bloomberg News reports that the updated MacBook Air may appear later this year or in 2022, and is designed to be thinner and lighter than the existing model.
Apple may make the MacBook Air smaller thanks to reduced bezels on the 13-inch screen, and will reportedly include two USB 4 ports on the laptop. Apple is also likely to include the next generation of its ARM-based processors inside this new MacBook Air, after introducing the M1 on the existing MacBook Air in November.
Apple's magnetic charging system, MagSafe, is also supposed to return with this MacBook Air redesign. B…