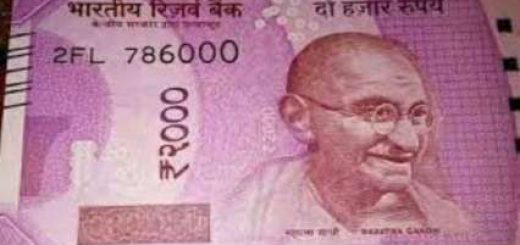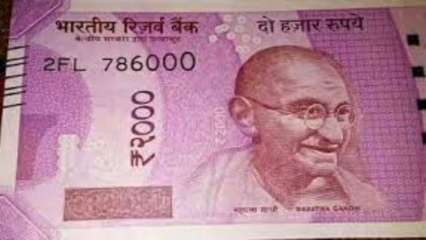 If you are a collector of currency notes and have a series of 786 number notes, then do not waste any more time. …read more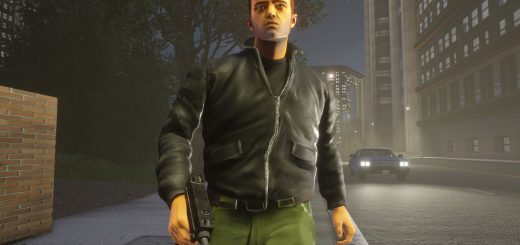 Rockstar Games finally showed off a trailer for the remastered Grand Theft Auto trilogy, including GTA III, Vice City, and San Andreas, showcasing many graphical and quality-of-life improvements made to each game.
The Grand Theft Auto: The Trilogy — The Definitive Edition collection will launch digitally on November 11th for $59.99 (£54.99). You'll be able to play them on the Nintendo Switch, PlayStation 4 and 5, Xbox One and the newer Series X/S consoles, and PC via the Rockstar Games Launcher. In the first half of 2022, it'll come to iOS and Android. It'll get a physical release on December 7th. It launched a site where you can see more details.
Xbox Game Pass subscribers will get instant access to Grand Theft Auto: San Andreas — The…