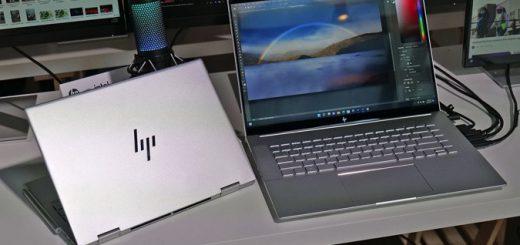 As we wrap up our on Engadget, my purchase of a milk frother is just one part of the Engadget team's surprisingly broad selection of essential small kitchen gadgets — big spenders can scroll down to Breville's bonkers induction cooker.
But back to me: Nespresso's Barista Recipe Maker heats and froths your milk (or milk alternative) simply to upgrade your espressos or moka coffees into flat whites, cappuccinos and more. I've owned mine for a couple of years, and I love how easy it is to clean. The spin mechanism is magnet-based, too, so it's less likely to break and should last plenty of summers filled with iced macchiatos.
We're also cheerleading digital scales, a not-so-digital Microplane and some other coffee-making upgrades. For all the other kitchen-centric stories this week, you can find them .
— Mat Smith
The biggest stories you might have missed