Selective amnesia? Trump claims he doesn't have any tapes of conversation with Comey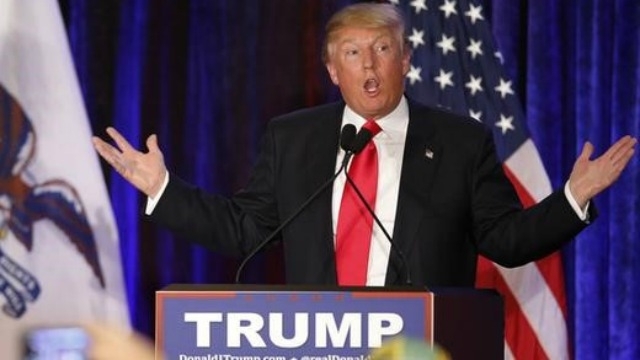 US President Donald Trump said on Thursday he did not make and does not possess any tapes of his conversations with former FBI director James Comey, after suggesting last month that he might have recordings that could damage him.
"With all of the recently reported electronic surveillance, intercepts, unmasking and illegal leaking of information, I have no idea whether there are 'tapes' or recordings of my conversations with James Comey, but I did not make, and do not have, any such recordings," Trump wrote on Twitter.
Lawmakers investigating allegations of Russian meddling in the U.S. 2016 election had asked the White House for any such recordings of Comey, who Trump fired in May.
Shortly after dismissing Comey, Trump mentioned the possibility of tapes in a Twitter post.
"James Comey better hope that there are no 'tapes' of our conversations before he starts leaking to the press!" Trump wrote on Twitter on May 12.
The Russia issue has cast a shadow over Trump's first five months in office, distracting from attempts by his fellow Republicans in Congress to reform the U.S. healthcare and tax systems.
Comey's firing and its aftermath caused a political firestorm. He testified before a Senate committee that Trump had asked him to drop …read more
You may also like...