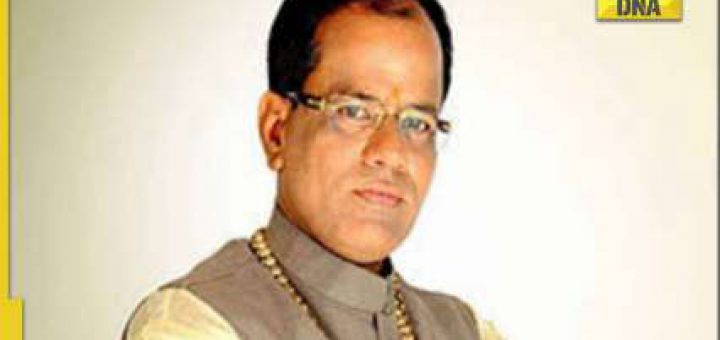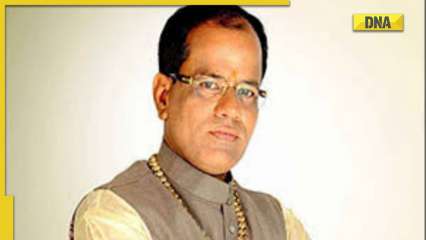 Chandrashekhar Guruji: The investigation has been started. A hunt has been launched to trace the absconding killers. …read more
The UK's National Health Service has announced that it will test delivering vital chemotherapy drugs via drone to the Isle of Wight. The body has partnered with Apian, a drone technology startup founded by former NHS doctors and former Google employees. Test flights are due to begin shortly, and it's hoped that the system will reduce journey times for the drugs, cut costs and enable cancer patients to receive treatment far more locally.
The Isle of Wight is an island two miles off the south coast of England with a population just under 150,000. Due to the short shelf-life of most chemotherapy drugs, medicines are either rushed onto the island or patients take the ferry to the mainland. This journey can take up to four hours, while a drone flight can run from Queen Alexandra Hospital to St. Mary's Hospital in half an hour. Not long after and an additional pilot scheme will take place in Northumbria to see if it's possible to deliver vital medical supplies at ultra-short notice.
It's not the first time that drones have been used to deliver vital medicines faster than a conventional courier. Merck and drone company Volansi began testing the delivery of cold-chain medicines …read more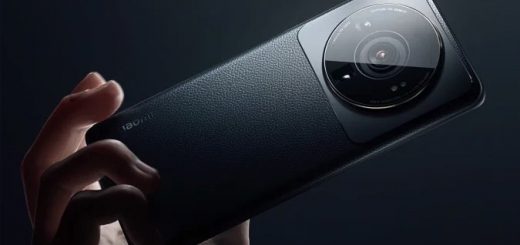 Just six months after its last flagship launch, Xiaomi has announced another one. The Xiaomi 12S Ultra packs a massive one-inch, 50.3-megapixel Sony IMX989 main sensor. And unlike the , the Xiaomi 12S Ultra apparently uses the entirety of its one-inch sensor. And the camera unit itself? Well, it looks gigantic.
Inside, there's a Leica Summicron 1:1.9-4.1 / 13-120 ASPH camera system that combines three rear cameras: a 50.3-megapixel main camera (23mm, f/1.9), along with the 48-megapixel ultra-wide camera (13mm, f/2.2) and the 48-megapixel periscopic camera (120mm, f/4.1). Both 48-megapixel cameras use a half-inch Sony IMX586 sensor. The circular camera island (continent?) has a special coating to mitigate lens glare and improve image consistency. Oh, and there's a 23K gold rim as well. Because excess.
The Xiaomi 12S Ultra is now available for pre-ordering in China, ahead of retail launch on July 6th. The 12S Ultra starts at 5,999 yuan (around $900).
Leica has spread its bets over the years in mobile imaging partnerships. It has previously collaborated with , and — Chinese phone makers are quick to pal up with renowned photography brands. In late 2020, Vivo joined forces with Zeiss, while …read more