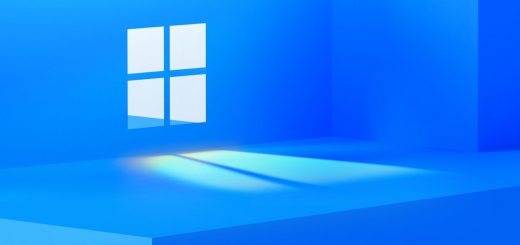 Microsoft is hosting a special Windows event later today where we're expecting the company to unveil Windows 11. Microsoft has been teasing a "next generation" of Windows for months, and a leaked copy of Windows 11 suggests we're going to see a number of changes during Microsoft's event today.
Microsoft is expected to focus on new UI improvements to Windows, including a new Start menu, rounded corners, and more simplifications to using Windows 11. We're also expecting to hear more about a new Windows store that will offer better access to apps, and some multitasking and gaming improvements to Windows 11.
The event should run for around 45 minutes, which gives Microsoft enough time to talk through the important aspects of Windows 11 ahead…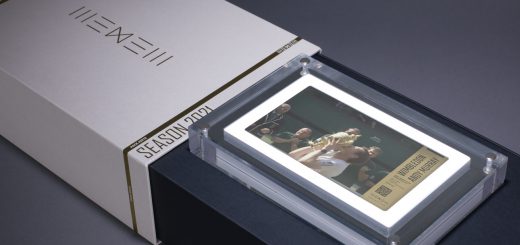 After selling an NFT for $69 million in March, Beeple is making his next big move in the digital art space: he's launching an NFT platform that'll sell "iconic" moments in time.
The platform, called Wenew, is co-founded by Beeple and some longtime collaborators. They're also bringing on Ryan Schreiber, the founder of Pitchfork, as Wenew's editor-in-chief. Schreiber will help curate the moments sold on the platform, which will include highlights from the careers of athletes and artists.
"We're definitely looking at this as sort of immortalizing these moments of human achievement for collectors," Schreiber told The Verge.
Wenew's first NFT series…