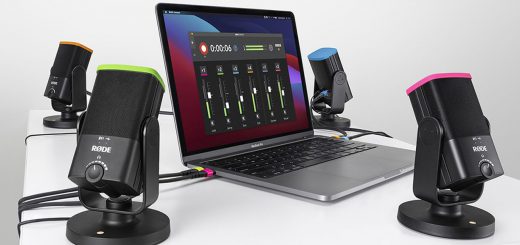 USB microphones are great for creators starting out in podcasting — until they have to mic more than one person in a room. There hasn't been an efficient way to simultaneously record multiple USB mics on one computer, so now Rode is introducing an app that starts to offer a solution.
Rode's new app, Rode Connect, lets you record multitrack or mixed stereo audio when plugging up to four USB microphones into your computer. There's one big catch, though: for now, you can only do this with one model of USB microphone — Rode's $99 NT-USB Mini.
You can think of the app as a virtual version of Rode's $599 hardware mixer, the Rodecaster Pro, which allows you to plug in multiple XLR microphones, play audio clips, and record locally. The Rode…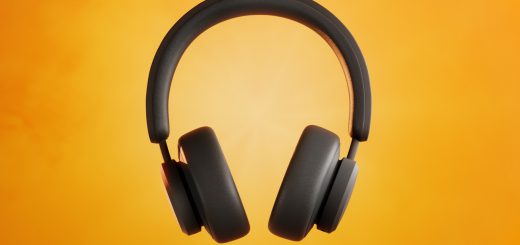 Urbanista's new wireless noise-canceling Los Angeles headphones have a solar panel integrated into the length of the headband, allowing them to draw power from both indoor and outdoor light, Wired reports. Although its built-in 750mAh battery can be charged traditionally via USB-C and offers up to a respectable 50 hours of battery life, the real appeal to these headphones is the solar charging. They're due to ship in early summer for £169 (around $232), according to Wired.
Although Urbanista's site promises "infinite playtime" from the headphones, the exact amount of power these headphones can generate while solar charging varies. One hour spent in the sun should generate enough power for three hours of playtime, but on a cloudy day that…