Don't want to upset India, will order probe only if Arjuna Ranatunga gives fixing evidence: Sri Lanka Sports Minister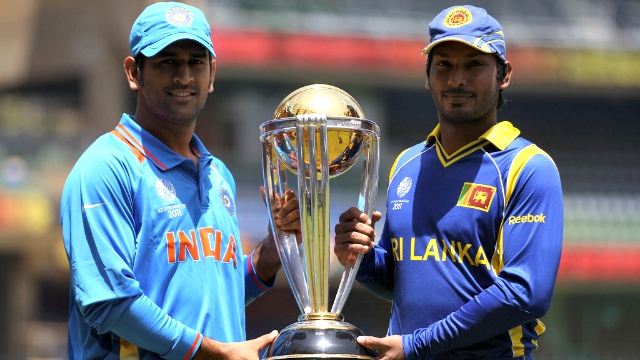 Sri Lanka's Sports Minister Dayasiri Jayasekera has said he is ready to order a probe of the 2011 men's World Cup final between his country and India if former skipper Arjuna Ranatunga provides all required evidence of the match being fixed.
Jayasekara insisted that Sri Lanka did not want to raise such an issue when India are touring the country, but added that if evidences are provided and Ranatunga forwards a written request, an inquiry can be initiated.
"If Arjuna is sending us a letter asking to have a proper inquiry with all the evidence he has, we can have an inquiry… This point of time, we don't want to bother the team. India are also here and we don't want to upset them,"Jayasekara said.
"But if Arjuna has problem, if he feels there is a kind of fixing situation he can send me a request letter with all the details and evidence. To prove it, he should have all the details and evidence," he added. Earlier this month, former captain-turned-minister Ranatunga had suggested that the ICC 2011 World Cup final between India and Sri Lanka was fixed and hence called for an investigation into the same.
India defeated Sri Lanka by six wickets …read more
You may also like...