UC Browser disappears from the Google Play Store: This may be the real reason!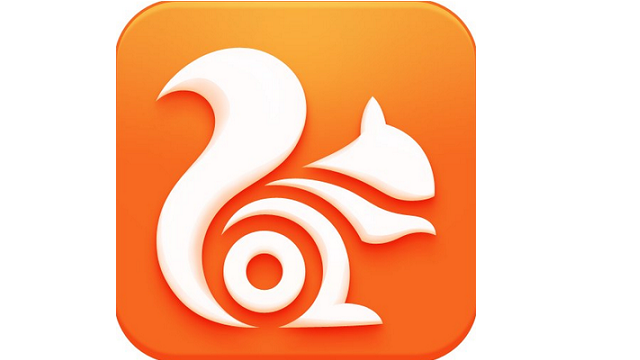 Alibaba-owned UC Browser has suddenly disappeared from the Google Play Store. This news comes in just a few weeks after the mobile browser topped 500 million downloads. However, the US Browser Mini is still available for download. The disappearance of the app was first spotted by Reddit users.
This falls in line with a report which emerged in August this year that pointed out that, UC Browser was under the government's scanner for alleged leak of mobile data of its Indian users. There had been complaints against UC Browser that it sends mobile data of its users in India to the server in China. There were complaints that even if a user has uninstalled it or deleted the browsing data, the browser retains control of the DNS of user's device.
An official in the Ministry of Electronics and Information Technology had stated in August that if the brand was found guilty of stealing data, the company may be banned in the country.
On the other hand, a Twitter user who claims to work with UC Browser has said that, "I work for UC Browser; I got mail today morning it said that UC Browser was temporarily removed from …read more
You may also like...