Jayanti Ravi: The Sunday food-crawl @ Sattvik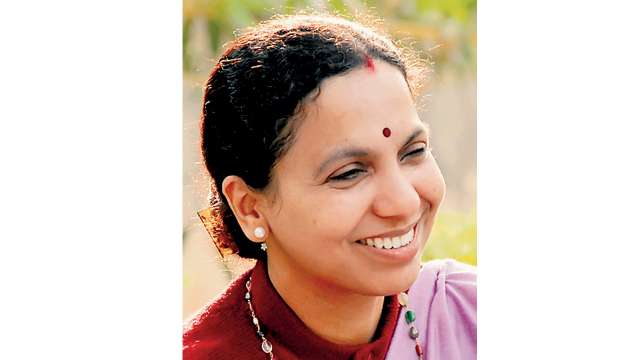 During my childhood years, 'Beautiful Sunday' was a very popular song by Usha Uthup. Over the years, across the world, Sundays have come to be a day of leisure, fun with family, for outings, household chores and so on. A few Sundays ago, with our extended family from the US, we decided to go on a food-crawl at the Sattvik food festival in Ahmedabad.
Relishing and, at times, braving the wintery yet piercing sun, the first stop was for some spicy yet satisfying Kahwa, a spicy tea, all the way from Kashmir. The experience of Sattvik was one of having wholesome, healthy food with some very refreshing look, feel and presentation. Prof Anil Gupta, who along with Rameshbhai Patel has instituted Sattvik, thought of this very innovative way of tingling the imagination of people. They realised that a way to a human being's heart and mind is through her stomach. Presenting virtuous, innovative and largely organic food to them would ignite their innovative quotient. And, voila, Sattvik took birth, fifteen years ago, and has been growing steadily over the years.
To really bring in novelty, freshness and wholesome nutrition in the traditional food festival, the organisers have, over the years, made some …read more
You may also like...