Row erupts over Karna govt plans to celebrate Bahmani Sultanate rule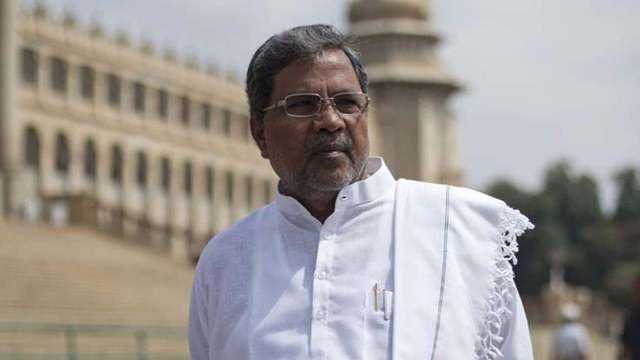 After the row over Tipu Jayanti, the Karnataka government's plans to to celebrate the bygone era of Bahmani Sultanate's culture and art has become a new bone of contention between the ruling Congress and the BJP.
While BJP expressed objections to the proposed "Bahmani Utsava" (festival) calling the Bahmani rulers as 'killers' of Hindus and destroyers of temples, Kalaburgi district in-charge Minister Sharan Prakash Patil maintained it will be a one-day celebration. "Who are Bahmani Sultans? Who killed lakhs of Hindus, who burnt thousands of villages, who raped Hindu women, who destroyed temples…. now Congress celebrating their festival … more dangerous," BJP MP Shobha Karandlaje said in a tweet. Patil said it has been decided after consultations with literary figures and others to hold the 'utsava" in Kalaburgi.
However, Chief Minister Siddaramaiah said he was not aware of "Bahamani Utsava" celebrations. "I do not know. What you are saying is news to me. I don't know, I will enquire," he said.
Bahmani Sultanate was a Muslim Kingdom that ruled parts of Deccan region from around 1347-1527, with what is known now as Kalaburgi and Bidar as its capital. They had constantly fought with the Vijayanagara rulers for supremacy over the entire Deccan region.
Talking …read more
You may also like...