'Mauka Mauka' after the World Cup: Seven similar ads!
'Mauka mauka' can have several witty version. (Source: PTI)
One of the most memorable features of this World Cup has been Star Sports' 'mauka mauka' ad campaign, which has featured a Pakistan cricket fan desperately trying to get a chance to celebrate an Indian defeat (he starts with wanting to celebrate a Pakistan victory over India, but then graduates to being content with a defeat of the 'old enemy' -oh, the marvels of the game). (Full Coverage| Venues | Fixtures)
Well, with the tournament nearing its end, it would be a pity if the ad were to be retired and resurface only during India-Pakistan encounters or in tournaments featuring the two team. We suggest making the campaign immortal by introducing variants of it that can be used in different circumstances. The tune can remain the same, the words can be replaced as per different situations. Seven situations where mauka mauka variants can be introduced during a cricket telecast are:
Chauka chauka
Literally meaning "four, four" referring to a boundary in cricket, this could be played every time the ball crosses the boundary. Radio listeners will in particular be glad of a change from the "ye laga VSNL chauka, connnecting India" that accompanies every boundary on radio commentary.
READ: Five things South Africa can do to finally win the World Cup
Roka roka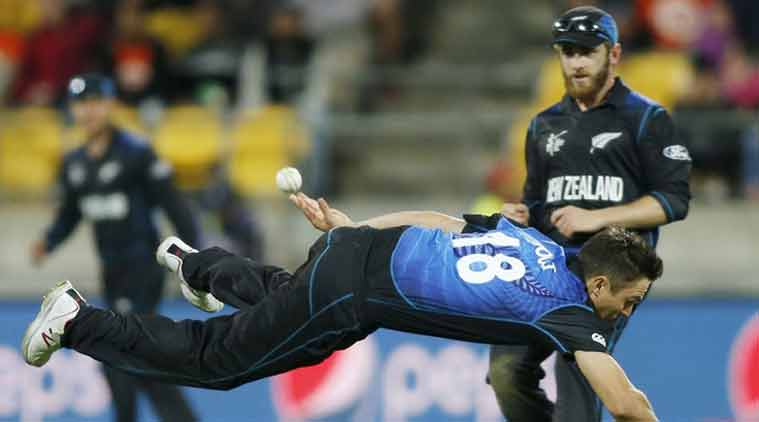 Literally meaning "stopped, stopped" it could be played every time a boundary is saved or a player is run out. This would the perfect tune to signal disruption of any sort in the game's rhythm, and if nothing much is happening can even be played after dot balls and maiden overs. After all, scoring has been stopped.
READ: Why we all must love Virat Kohli
Dhokha dhokha
Literally meaning "betrayal, betrayal" this could be played at every controversial event – be it an umpiring blunder, an unfavourable use of the Duckworth-Lewis equation, or anything else that is perceived to be unfair to the Indian team. In case one cannot find anything to outrage about, one can always ask for suggestions from the Digital Land of Outrage (Twitter) with hashtag #DhokhaDhokhaEtTuBrute.
Jhonka Jhonka
Generally meaning a whiff of breeze or rain, we think this could come in handy for those times when play has been held up by the elements, and Messrs. Duckworth and Lewis' charts are being consulted (one can always play the Dhokha Dhokha tune if the reworked totals do not favour Team India).
Bhaunka Bhaunka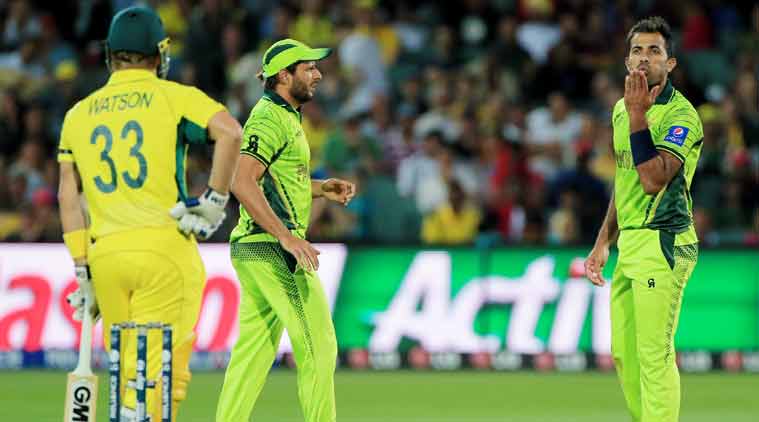 Literally meaning "barks, barks," this could be played to express derision every time a player doth dare sledge an Indian one. The idea is simple – the dogs may bark, but Indian cricket rolls ever onwards (and might actually even get the canines on its side in the IPL, but THAT is another story).
Source:: Indian Express