IPL Live score, MI v SRH
IPL Live Score, MI v SRH: MI will take on SRH at the Wankhede Stadium on Saturday. Catch all the action live. (Source: PTI)
MI will take on SRH at the Wankhede Stadium on Saturday. While Mumbai haven't quite had the campaign they expected, SRH will start as favourites when they take the field. Catch all the action live. (Full Coverage| Fixtures|Points Table)
Live Cricket Scorecard: SRH v MI
Stay connected with the social buzz: #MIvSRH
The Buildup
Will surgical SRH open fresh wounds in Mumbai?
IPL Live Score, MI v SRH: Openers Warner and Dhawan's camaraderie at the top has been Hyderabad's biggest positive this season.
MI and SRH will lock horns at the Wankhede Stadium in Mumbai on Saturday. Here is how the teams stack up.
Shreyas Iyer, Imran Tahir set house on fire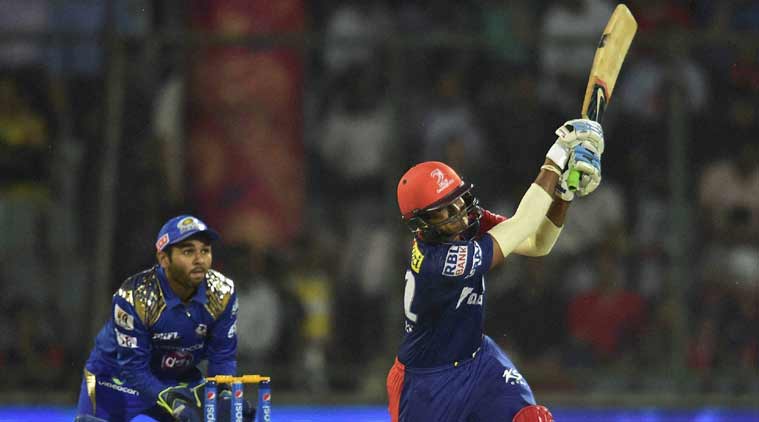 IPL Live Score, MI v SRH: Iyer showed situational awareness for each bowler he faced. (Source: PTI)
Crucial Iyer-Duminy stand target Mumbai's weak links to break nine-game jinx at home ground.
Warner, bowlers 'keywords' as Hyderabad beat in-form Kolkata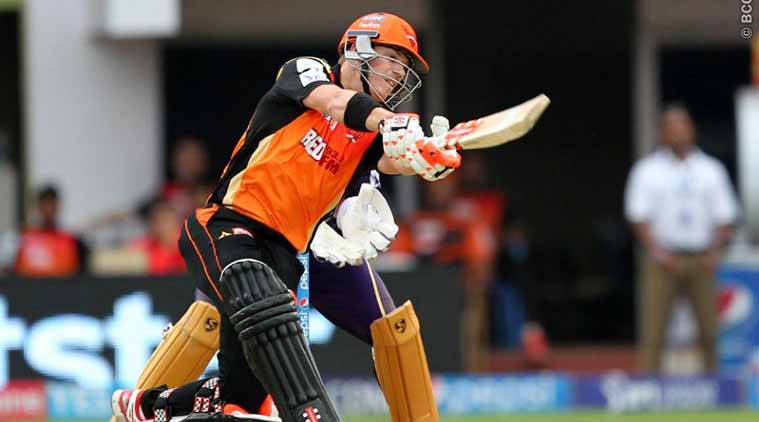 IPL Live Score, MI v SRH: The hero of the Sunrisers innings undoubtedly was Warner. (Source: BCCI)
Despite their atrocious fielding Hyderabad were propped up by crafty bowlers who ensured they overcame the handicap of rain and didn't let the fiery knock from Warner go to waste.
Source:: Indian Express