Karan Johar, Sanjay Leela Bhansali bury the hatchet, pose for a selfie at 'Piku' bash
Karan Johar also took to Instagram to post a picture of theirs and captioned it, "Sanjay!!!"
Karan Johar and Sanjay Leela Bhansali, two of the most accomplished Bollywood filmmakers in today's times, haven't really been on amicable terms ever since Bhansali roped in Deepika Padukone and Ranveer Singh for his movie 'Goliyon Ki Rasleela – Ram-Leela'.
Rumour had it that KJo wanted to cast Ranveer and Deepika in his magnum opus 'Shuddhi' when the earlier chosen leads Kareena Kapoor and Hrithik Roshan bowed out of the project. Karan Johar had, then, said that he shares a very formal and amicable equation with Bhansali.
IN PICS – Deepika, Big B, Irrfan, Shraddha, Varun, John at 'Piku's success bash
When one of the publications asked him whether he has talked to Bhansali about 'Shuddhi', he had said, "There's no reason for me to speak to him about Shuddhi. He didn't discuss the Bajirao Mastani announcement with me." Bhansali has, in turn, said that he didn't anybody's permission to finalise the cast for his movie.
IN PICS – When Kapoor and Sons – Fawad, Alia and Sidharth partied with Piku Deepika
So, one expected the duo not to be cordial with each other when they came across each other at the recently held 'Piku' success bash. Deepika Padukone was the host and hence, KJo and Bhansali were expected names in the guest list.
However, contrary to what one may expect, the two were seen mingling with each other.
According to a report published in Mumbai Mirror, KJo and Bhansali "looked at each other….And just smiled. It was as if they had never fought. They spoke for a good 30 minutes about everything, from current films to their past differences. By the time they were ready to go home, all was well."
Also read – 'Piku' Deepika Padukone celebrates success with beau Ranveer, Shah Rukh Khan, Kangana Ranaut
Karan Johar also took to Instagram to post a picture of theirs and captioned it, "Sanjay!!!"
Seems like the cold war has finally ended.
Another friendship that seemed budding in the party was that of Deepika and Alia Bhatt. For all we know, the actresses have never really been best of friends, but in the 'Piku' success bash, the two were seen kissing and hugging each other. KJo posted a picture of this moment too.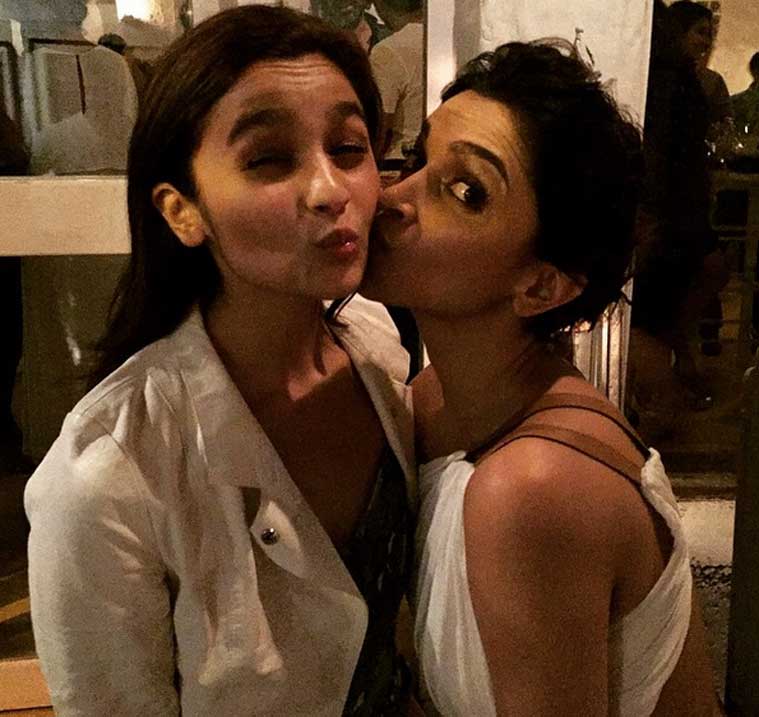 Another picture that caught our attention was this: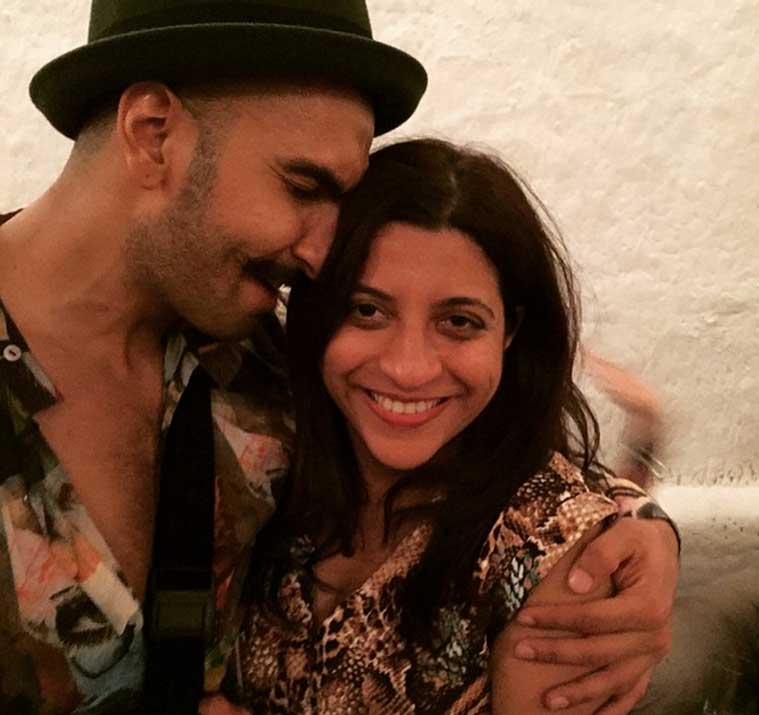 Hope, Deepika's not watching (ahem!)
Ranveer is quite a hugger and kisser, we must say. But then, his bromance with Arjun Kapoor was quite expected.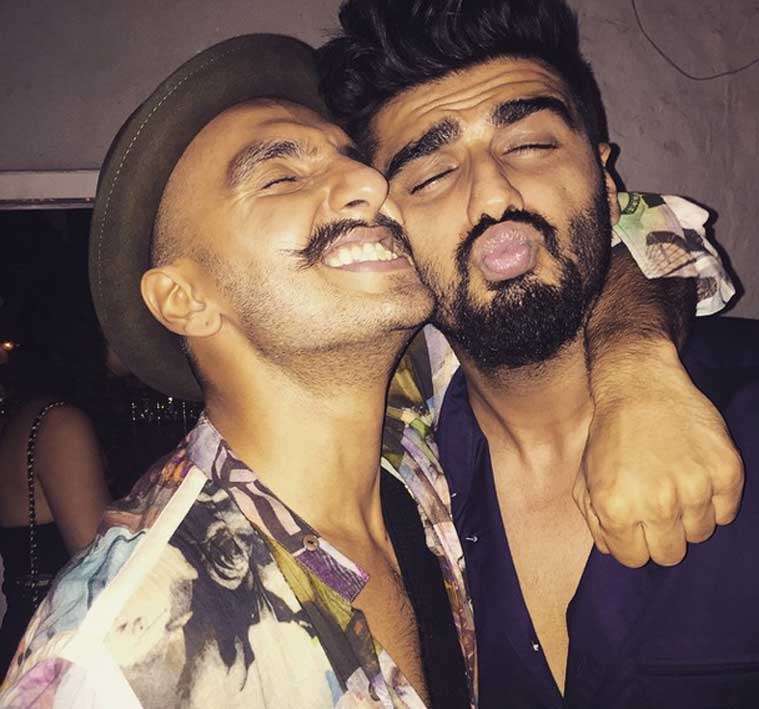 Deepika Padukone's 'Piku' success bash brought with itself many a tale of friendship winning over the cold vibes, it seems. And we hope for more.
Source:: Indian Express