IPL Live Score RCB vs CSK
IPL Live Score, RCB vs CSK: RCB take on CSK in Qualifier 2 in Ranchi. Catch the IPL Live Scores and IPL Live updates from the IPL match between RCB vs CSK here. (Source: PTI)
RCB and CSK, looking for a place in the IPL 2015, will clash in the Qualifier 2 in Ranchi on Friday. Catch the IPL Live Scores and IPL Live updates from the IPL match between RCB vs CSK here. (IPL: Full Coverage)
IPL Live Scorecard: CSK vs RCB
IPL Live Ball by Ball Commentary
Catch the IPL Live social buzz of #CSKvsRCB here
Build Up
Kohli's RCB take on Dhoni's CSK
IPL Live Score, RCB vs CSK: CSK and RCB will play Qualifier 2 before a sold-out crowd on Friday. (Source: IPL/BCCI)
At 4.30pm on Thursday, the JSCA International Stadium wore almost a deserted look. A handful of armed police were present in front of the stadium entrance. Inside, ground staff were vigorously tending to the pitch and the adjoining strips. Some kids in a playful mood were making merry on the grass banks.
Underestimate Chahal at your own peril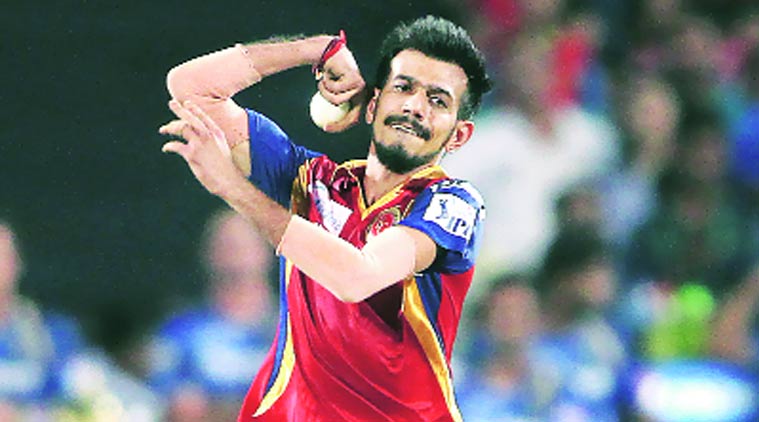 IPL Live Score, RCB vs CSK: With 21 wickets, Chahal is the third highest wicket-taker this IPL season.
Scrawny, gaunt, and with a botched attempt at spiked hair, Yuzvendra Chahal doesn't quite give the image of a stereotypical glamorous IPL cricketer. But he is the quintessential IPL player. Not many would have seen any of the 17 first-class matches he has played for Haryana in the last five seasons. It's as if there is no evidence of him ever bowling the fifth over in a game.
Notwithstanding the comprehensive win against Rajasthan Royals in their IPL Eliminator, AB de Villiers says Royal Challengers Bangalore will be wary of Chennai Super Kings in Friday's Qualifier 2 as they are a tough team to beat.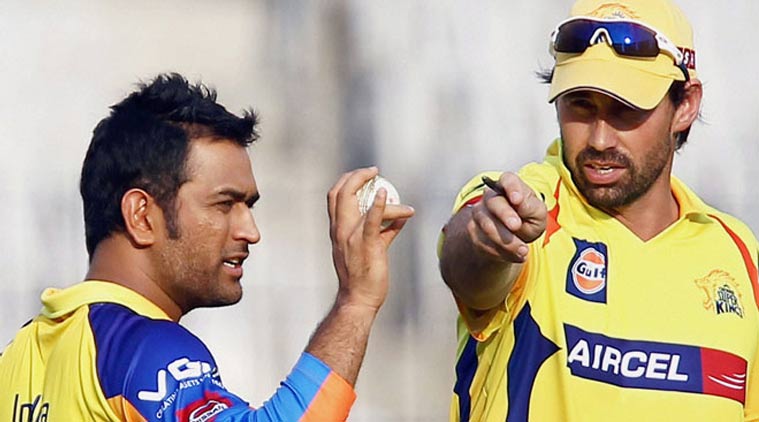 Ahead of Qualifier 2 on Friday, Chennai Super Kings coach Stephen Fleming has asked his batters to pull up their socks, saying that the team is running out of time. He had a strong message for Faf du Plessis, who's throwing away his starts.
Source:: Indian Express