SBI cuts NEFT, RTGS charges up to 75%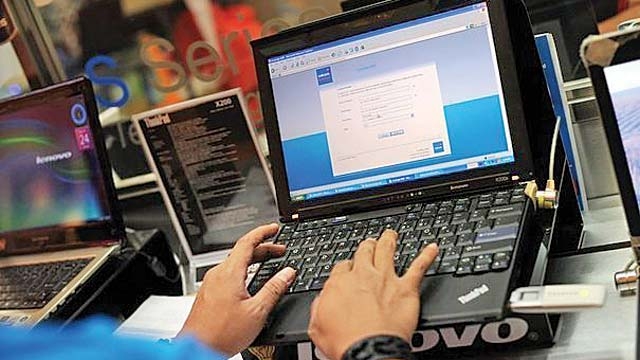 In a bid to push digital transactions, State Bank of India (SBI) on Thursday reduced the National Electronic Funds Transfer (NEFT) and Real Time Gross Settlement (RTGS) charges up to 75%, effective from July 15. The reduced charges will make transactions done through bank's internet banking and mobile banking cheaper.
NEFT charges for money transfer up to Rs 10,000 will be Re 1 for every transaction, down from the existing rate of Rs 2. For money transfers between Rs 10,000 to Rs 1 lakh, the new charge will be Rs 2 down from Rs 4. The money transfers above Rs 2 lakh will be Rs 1 lower than the existing rate of Rs 20.
The RTGS charges for money transfers of Rs 2 to Rs 5 lakh will cost Rs 5, down from Rs 20, and for money transfers above Rs 5 lakh, the cost will be Rs 10 down from Rs 40.
The bank had on Wednesday waived charges for fund transfer of up to Rs 1,000 through IMPS (Immediate Payment Service) to promote small transactions.
Rajnish Kumar, managing director- National Banking Group (NBG), SBI, said, "In sync with our strategy and complementing the focus of government of India to create a digital …read more
You may also like...